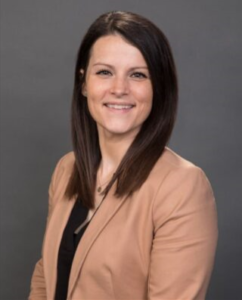 Kelly is all about recruitment, through and through. Prior to joining PACE in 2009, she worked at a local boutique firm and a Fortune 500 company.
When others feel an assignment is too hard, Kelly keeps working to find the ideal candidate, always believing that the right person is out there. Her passion is in the hunt, and she never gives up.
Kelly feels her work touches people and impacts their lives in such a positive way that she can't imagine another career. Her specialty is finance, accounting and human resources, across all industries and job levels. She puts her faith in diligence, discipline and the art of staying positive, believing that all good things come back around.