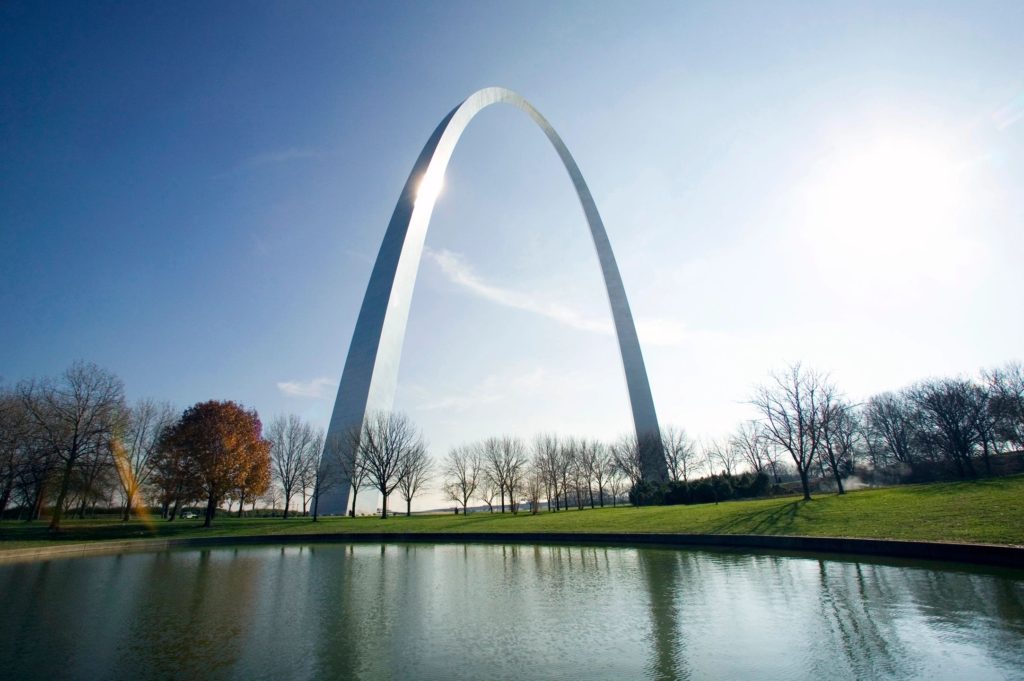 OUR STORY
Pace was established in 1992 and cumulatively our staff has over 50 years of IT Staffing experience. We specialize in contract, contract-to-hire, as well as direct hire IT opportunities in the St. Louis market. We pride ourselves in having a personal approach to find the perfect match for our clients and candidates and work primarily from a referral basis, finding St. Louis' top talent. We focus on relationship building to find not only the right technical fit, but also the best personal and cultural fit for the client as well as the candidate.
TESTIMONIALS
"Working with Pace was a great experience and my recruiter located a position with a great organization that matched my skill set. In comparison to other technical recruiters I have worked with, Pace focused on finding opportunities that met the criteria of my job search. My other experiences left me feeling that recruiters were providing opportunities which boxed me into the opportunities they had available and not what matched my experience the best. I would highly recommend Pace to my acquaintances and also to any organizations looking for help finding viable position candidates!"
"Angie has restored my faith in recruiters! She made me feel as if I was more than 'a commission'. She was the perfect blend of personality and professionalism. She listened to my career goals and actively worked to place me in a position that is a perfect match. I felt confident with her representation and I highly recommend her."
"The Recruiters at Pace Staffing are not only your recruiter but also your partner. They will try to understand your skill set, your ambition, and your standards first; then will match you with the best opportunity that fits all of your requirements. They follow through the process and make sure you are completely comfortable with some of your most tough career decisions. If you ever wonder what you can achieve, give them a call!"
"PACE was one of the few firms I've dealt with that actually wanted to make sure someone was a good fit for a position instead of just collecting percentage."
"PACE was awesome with finding me a position at my current job. Angie recommended me for the position based on my personality and my skill set, and it was a perfect match. She goes beyond simply looking at resumes to help IT professionals find a job, which is rare in her business."
"Angie helped me pursue a better position at a global company during the process she treated me as a professional instead of just a client. In the past I have worked with other recruiters and NONE of them compared to the professional/personal service I experienced with Angie. If for any reason in the future I happen to look for another career change I will contact Angie first."
NEXT STEPS...
Find out how PACE Staffing Alternatives can provide customized staffing solutions for your organization or individual job search by contacting us today.