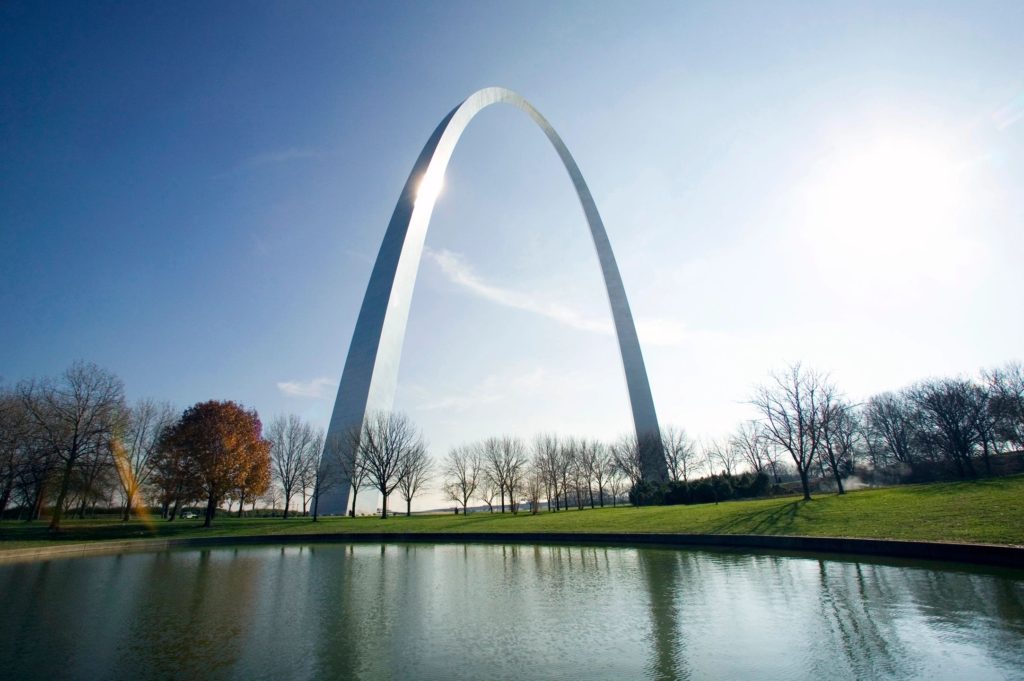 OUR STORY
PACE was established in 1992 and cumulatively our staff has over 50 years of IT Staffing experience. We specialize in contract, contract-to-hire, as well as direct hire IT opportunities in the St. Louis market. We pride ourselves in having a personal approach to find the perfect match for our clients and candidates and work primarily from a referral basis, finding St. Louis' top talent. We focus on relationship building to find not only the right technical fit, but also the best personal and cultural fit for the client as well as the candidate.
TESTIMONIALS
"I owe a great deal of gratitude to Abby for believing in me and working with me, on getting established into my new career. She is very professional, driven, dedicated, and truly amazing to work with. She will devote her time and resources for you to get the opportunity you want. She is truly a unicorn and I highly recommend her to represent you." - J.H.
"I'm extremely grateful to Abby and I recommend everyone to her. She found the perfect role for me, coached me through the interview process — which included helping me communicate my skills more effectively — and continued to advocate for me when I landed and progressed in the position. I owe a lot to her expertise and guidance." - E.Z.
"Working with PACE was a great experience and my recruiter located a position with a great organization that matched my skill set. In comparison to other technical recruiters I have worked with, Pace focused on finding opportunities that met the criteria of my job search. My other experiences left me feeling that recruiters were providing opportunities which boxed me into the opportunities they had available and not what matched my experience the best. I would highly recommend PACE to my acquaintances and also to any organizations looking for help finding viable position candidates!"
"The Recruiters at PACE Staffing are not only your recruiter but also your partner. They will try to understand your skill set, your ambition, and your standards first; then will match you with the best opportunity that fits all of your requirements. They follow through the process and make sure you are completely comfortable with some of your most tough career decisions. If you ever wonder what you can achieve, give them a call!"
"PACE was one of the few firms I've dealt with that actually wanted to make sure someone was a good fit for a position instead of just collecting percentage."
NEXT STEPS...
Find out how PACE Staffing Alternatives can provide customized staffing solutions for your organization or individual job search by contacting us today.