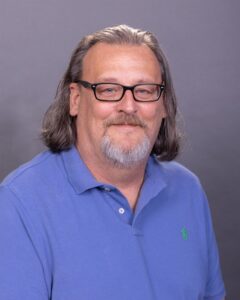 Recruiting Manager | russ@pace-staffing.com
Russ brings over 20 years of executive recruitment experience to the team at Pace.  He feels strongly that success in the recruiting world is dependent on a strong sense of integrity and a commitment to clients and candidates alike.   He takes the time to understand the needs of his clients and carefully crafts a strategy to fill each open opportunity with the most qualified candidate.
Russ' promise to his clients is that they can trust that he will represent their open opportunities accurately, honestly and with enthusiasm.  He presents only the candidates that possess the skills, qualifications and objectives the client desires.  On the candidate side, Russ delivers the same level of honesty and accuracy while helping to achieve each candidate's personal and professional goals.  Russ' long and successful career is a true testament to the strong relationships he has build over the years in this industry.